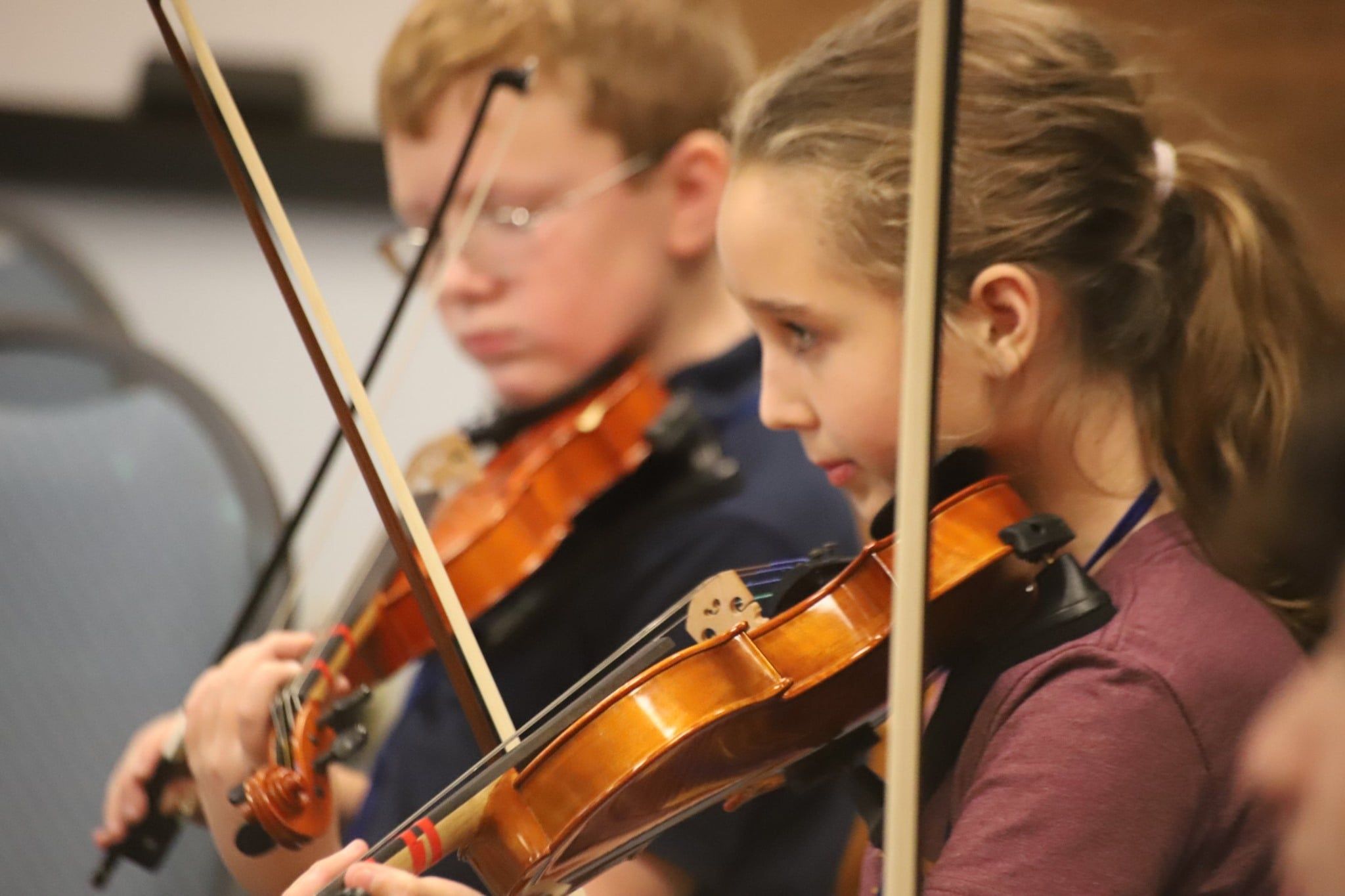 A February note from our Director, Mr. Hernandez 
Our students are continuing to learn music virtually and some in-person through small chamber music groups. Every day, I get to talk to students and hear about their progress. They enjoy learning their method book exercises and figuring out tunes that they like; we heard someone playing Star Wars! We have a student who is learning two instruments (violin and saxophone) and joins us for 4 lessons a week and doesn't miss a beat. Many others have perfect attendance! 
While the pandemic has been a difficult and stressful time, I am amazed at our young peoples' resilience. They are going to learn so much from this time: diligence, patience, responsibility, and much more. 
I would like to encourage everyone to practice daily. 15 minutes a day for beginners and 30 minutes for intermediate to advanced students. Consistent practice is the key to musical proficiency. The musical arts are fun, yes, but they are also a discipline. This means that on some days your student may not want to open their instrument case, but they must be reminded and encouraged that personal discipline will take them very far in music and in life. I practice piano every day (even on days that it feels cumbersome). It keeps my musical mind moving. 
Please reach out to our staff and teachers for ways to create structures for daily practice time. Everyone is willing to help!